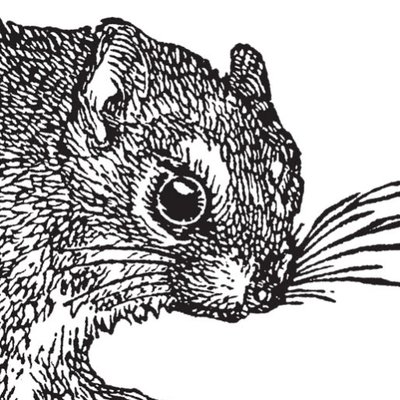 Squirrel Notes
Go to Squirrel Notes Subscription Form →
Squirrel Notes is an email newsletter about CMS and content technology.
52 issues have been sent.
A new issue is sent every 19 days, on average.
The most recent issue was sent to 697 people.
Each issue has five notes. The average note has 3 links to other resources.
The average issue is 572 words long. It should take less than two minutes to read.
The list is managed in MailChimp. The list will never be sold or rented to anyone. I don't even look at the list myself.
Every issue has a clear unsubscribe link. I don't monitor unsubscribes, so I'll never know if you come or go.
There is no business angle to the newsletter. It is not commercial, and there is no advertising.
In late 2018, I wrote a long blog post about the newsletter and the thought process behind it: Squirrel Notes: The First Year
Every issue of Notes is available below.
2018
2019
2020