Eurostorm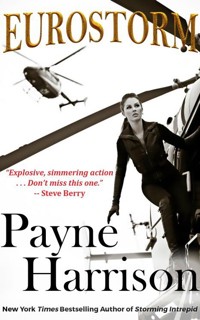 Book Info
I have read this book. According to my records, I completed it on May 9, 2023.
I own a(n) digital copy of this book.
Here are some notes I took on the acquisition of this book:
I bought this because the author is on a Facebook group I'm a member of.