Building Evolutionary Architectures: Support Constant Change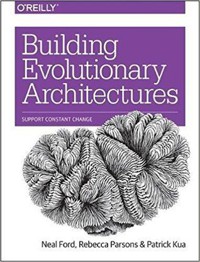 A complicated book about how to architect systems that grow and change over time. Lots of detail, very theoretical, and sometimes hard to digest.
Book Info
190
2017
Neal Ford
06 18, 2022
I have read this book. According to my records, I completed it on November 9, 2018.
A softcover copy of this book is currently in my home library.