Dag Hammarskjöld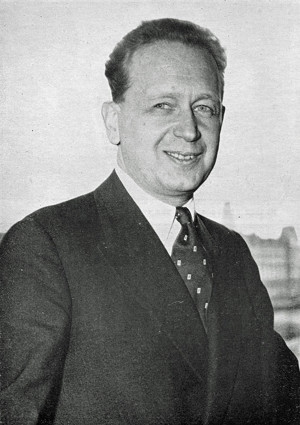 He was the second Secretary-General of the United Nations, and is considered one of the greatest diplomats in world history. He served from 1953 to his death in 1961.
He was killed in a plane crash in Congo. There are conflicting reports of the cause, and it was still being investigated into the 21st century.
On his death, John F. Kennedy said:
I realise now that in comparison to him, I am a small man. He was the greatest statesman of our century.
Why I Looked It Up
A book describing an Israeli Biblical scholar described his many achievements in promoting cooperation between hostile factions to increase access to Holy sites, and summed him up with:
Indiana Jones, meet Dag Hammarskjöld.