Winning Without Greed: A Servant-Led Success Story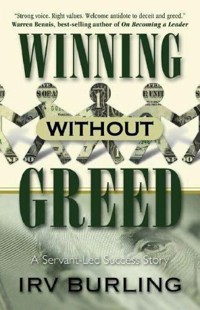 Book Info
I have read this book. According to my records, I completed it on November 17, 2022.
A softcover copy of this book is currently in my home library.
Here are some notes I took on the acquisition of this book:
I found it on a "free books" cart at the University of Sioux Falls. The author is apparently local – he has a Midco email address.