On the House: A Washington Memoir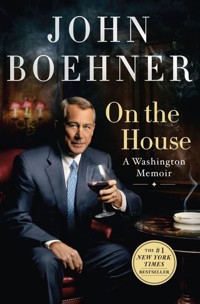 Book Info
I have read this book. According to my records, I completed it on December 1, 2022.
A hardcover copy of this book is currently in my home library.
Here are some notes I took on the acquisition of this book:
I was browsing a Barnes and Noble with my dad, and he brought it over to me and said, "This is 50% off. You should buy it." I was skeptical, but my Dad is pretty good with recommendations, so I did.