The Carpenter: Build a Winning Team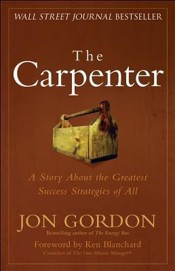 Meant to be a powerful business fable, the book comes across as shallow and clichéd. It's poorly written fiction with an obvious point which is repeated over and over and over.
Book Info
176
2014
0470888547
9780470888544
I have read this book. According to my records, I completed it on September 11, 2014.