The Art of Community: Seven Principles for Belonging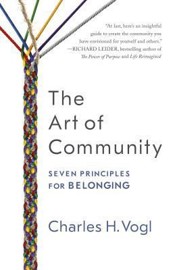 Good overview of the enduring "principles" of a community. Lots of examples from CrossFit, interestingly.
Book Info
216
2016
1626568413
9781626568419
I have read this book. According to my records, I completed it on February 25, 2017.
This book is currently in my home library.