Airframe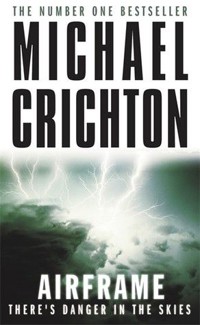 Solid thriller about the apparent cover-up of an inflight incident on trans-pacific flight. Lots of a super geeky airline industry information. If you like jets, this is your book. Fast-paced, page turner. I legitimately couldn't put it down.
Book Info
I have read this book. According to my records, I completed it on .
A hardcover copy of this book is currently in my home library.