Where'd You Go, Bernadette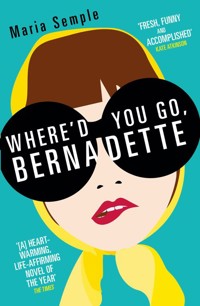 Book Info
I have read this book. According to my records, I completed it on December 8, 2022.
A softcover copy of this book is currently in my home library.
Here are some notes I took on the acquisition of this book:
I don't remember where this was recommended to me, but it was specifically noted for the "found media" format, and that's why I decided to try it.