Website Product Management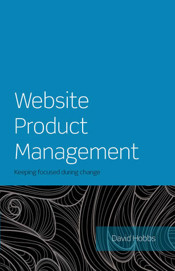 An important book. Much more tactical than books about web governance in general. Presents actual strategies for dealing with the hailstorm of change requests and new content.
Book Info
I have read this book. According to my records, I completed it on May 16, 2017.
This book is currently in my home library.