Node.js Design Patterns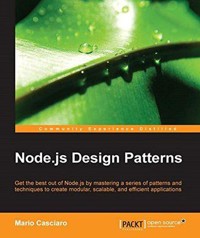 Very low level. Really opens your eyes as to the things you can do with Node.
Book Info
454
2014
Mario Casciaro
06 18, 2022
I have read this book. According to my records, I completed it on July 6, 2018.
I own a(n) digital copy of this book.