Huế 1968: A Turning Point of the American War in Vietnam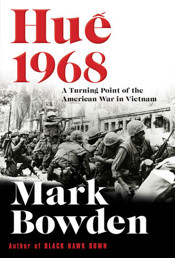 The astonishing story of one of the bloodiest battles of the Vietnam War. Absolutely harrowing writing, and good background on the Vietnam War itself – how and why we got to where we were.
Book Info
610
2017
0802127002
9780802127006
I have read this book. According to my records, I completed it on July 24, 2017.
This book is currently in my home library.